Home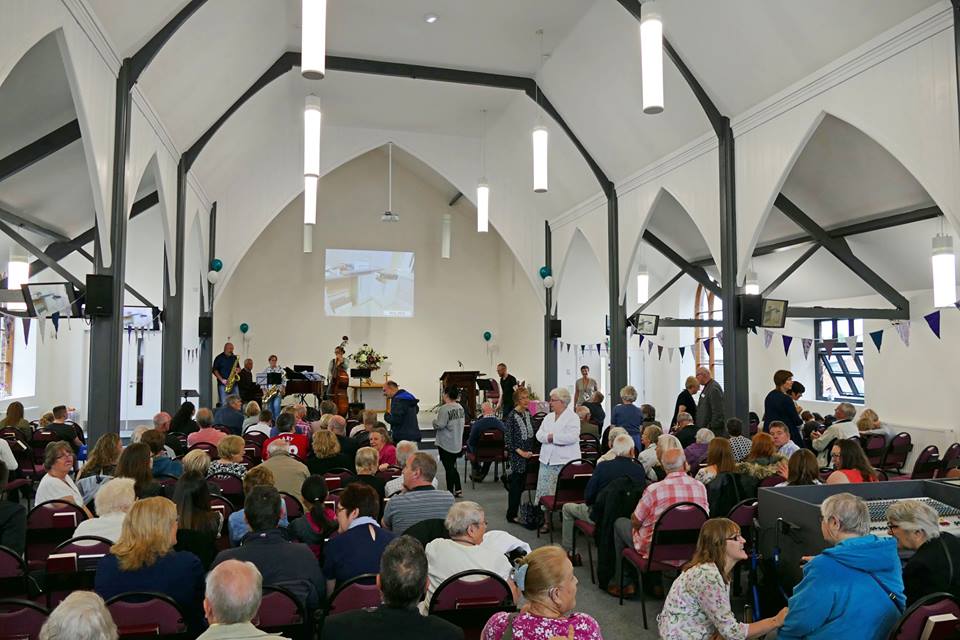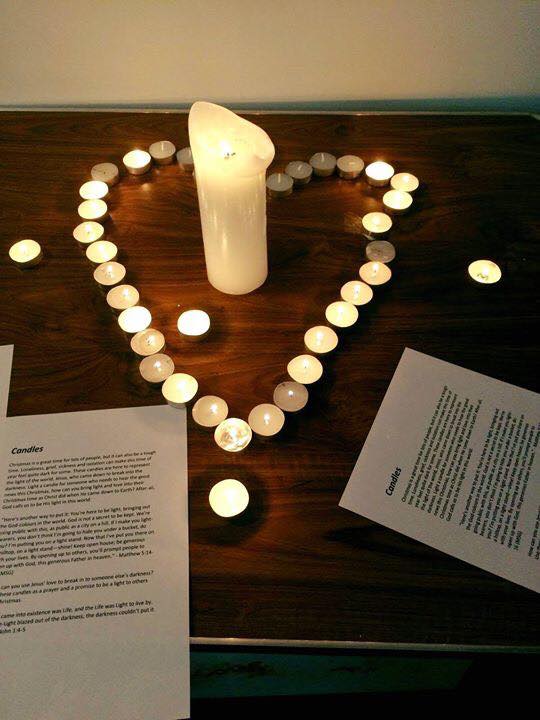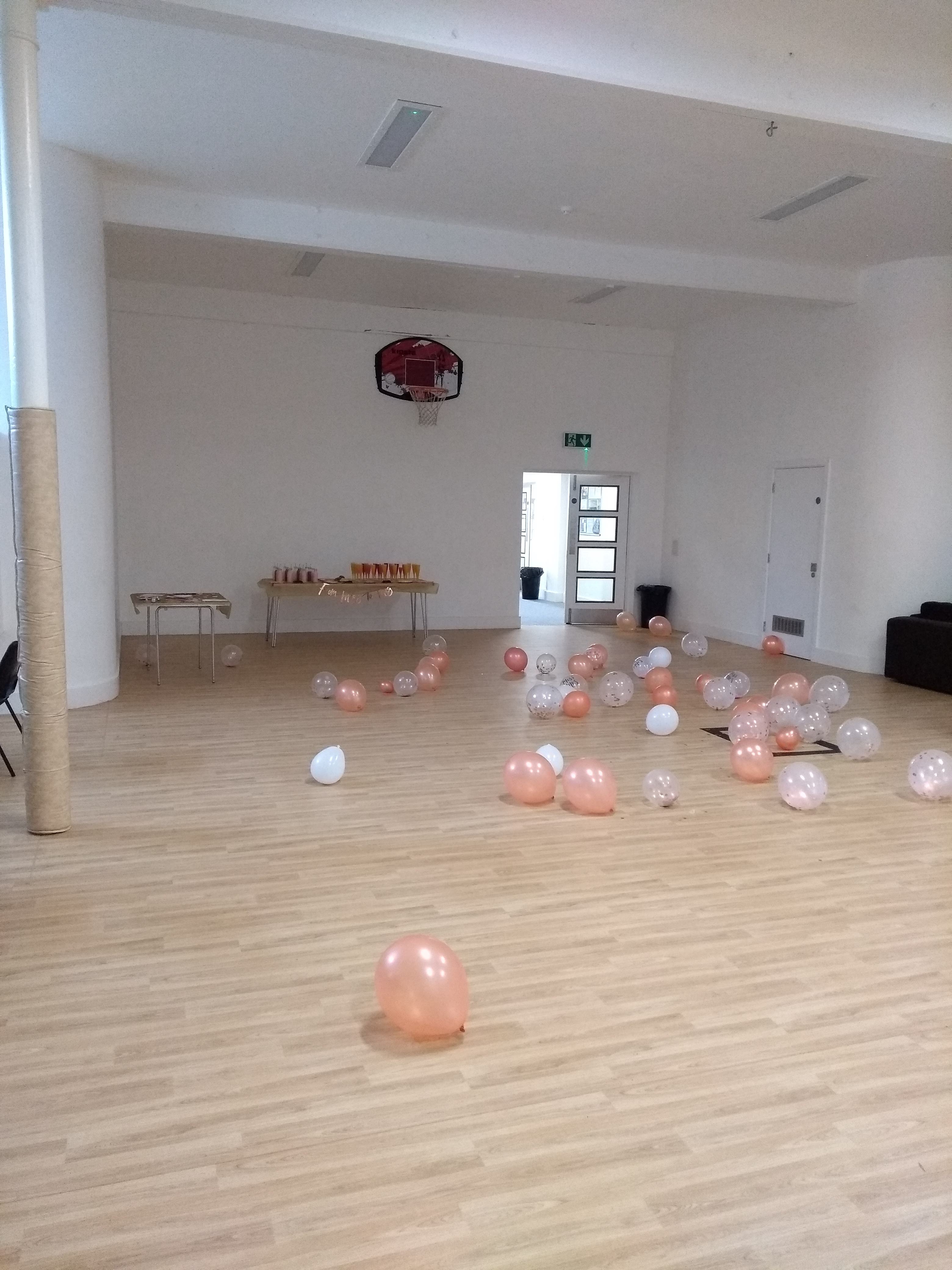 Welcome to the Sheffield Church of the Nazarene, based in the Heeley area of Sheffield.
We hope that you will enjoy looking through our website and that you will find the information that you need.
As you can see we are a busy Church with lots of Church and Community activities on offer.
We aim to give a warm welcome to all who come, so don't hesitate to get in touch to find out more about your local Community Church.
Globally, the Church of the Nazarene is an international Christian denomination in the evangelical tradition. We operate in about 160 countries, and consist of over 2 million members. We exist to share the good news that peace, joy, love and purpose can be found by experiencing a personal relationship with our Creator God, who is best revealed through the person of Jesus Christ. We take our name from Jesus of Nazareth, one who was both divine, and human like us. His story is one of extraordinary love. We were created to know this love and share it with all. Our goal is to learn better how to love God and people, and to do that in community.
Locally, our roots in Sheffield go back to 1938, coming to Heeley in 1980. The vacant St Peter's church building became available and we have been here since that time. We exist to share a simple faith in God and a simple love for people. The world needs more love, and we believe our loving God gives to anyone who asks, or seeks. We are a diverse and inter-generational group of people who strive to practice appropriate love towards both each other and others. Our concern is for our neighbourhood and the wider world, doing what we can to make a difference.
We run a number of age-related clubs and activities as well as hiring-out our building space to be used by non-church groups. We gather on Sundays for worship and teaching, for prayer and encouragement. All are welcome to attend these times. For the other clubs or activities, please contact us as there may be a waiting list or need to book.